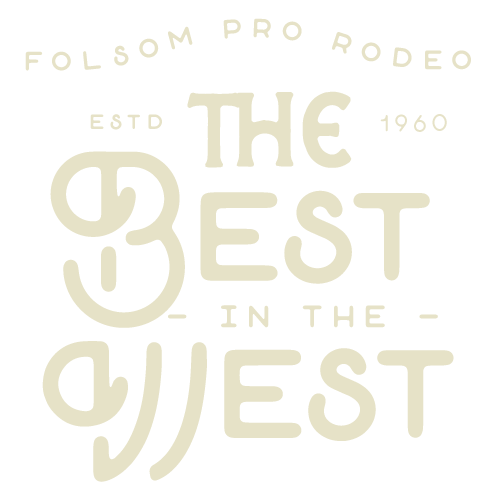 Be the First to Know When Rodeo Tickets Hit the Dirt.
The Folsom Pro Rodeo is an annual sensation, and tickets sell faster than a bull out of the gate. By subscribing to our email list, you'll be the first to receive exclusive notifications when tickets go on sale.
Providing unforgettable experiences since 1960
WELCOME TO THE HEART-POUNDING WORLD OF THE FOLSOM PRO RODEO
For over 60 years, the Folsom Pro Rodeo has been a beloved tradition, bringing together rodeo enthusiasts, families, and the Folsom community for unforgettable experiences. The rodeo began as a deep love for the rich western heritage of Folsom and to honor the family cattle ranches which created the community.